Mega Casino Device Support and Mobile Casino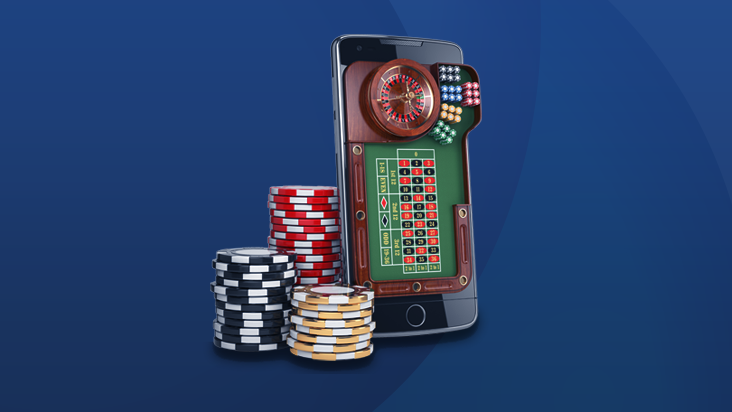 Mega Casino has both a set of dedicated apps for iOS and Android, as well as a really solid mobile gaming spite.
We found it difficult to login and complete the sign-up process from the desktop site, so we spent most of this review using the fantastic mobile site. We must say, we were very impressed, and actually found that the mobile site looks much better than what we found on desktop.
We found the mobile site loaded nicely was easy to access everything, and the game tiles were sized perfectly enough that we didn't accidentally select anything we didn't mean to. It was very easy to swipe, scroll and select and we didn't have any problems whatsoever. You'll also be able to use the live chat, and banking and access the Promotions section with no problem.
The apps also look really good, but had a slightly different design, because this is just how apps are. Either way, we found the apps for a fantastic other platform for on-the-go gaming, but really you have everything you need in the mobile site.
We tried both the apps and mobile sites with tablets and phones, iOS, Android and Windows (where applicable) and found the site and the apps handle each of these perfectly, not even distinguishing between the different devices or operating systems that we threw at them. That's always good to see.
This is an almost-perfect mobile site for every on-the-go gamer, or newbies to mobile gaming, and we think both types of players will be very happy with the choice of platforms, and both platforms in general.