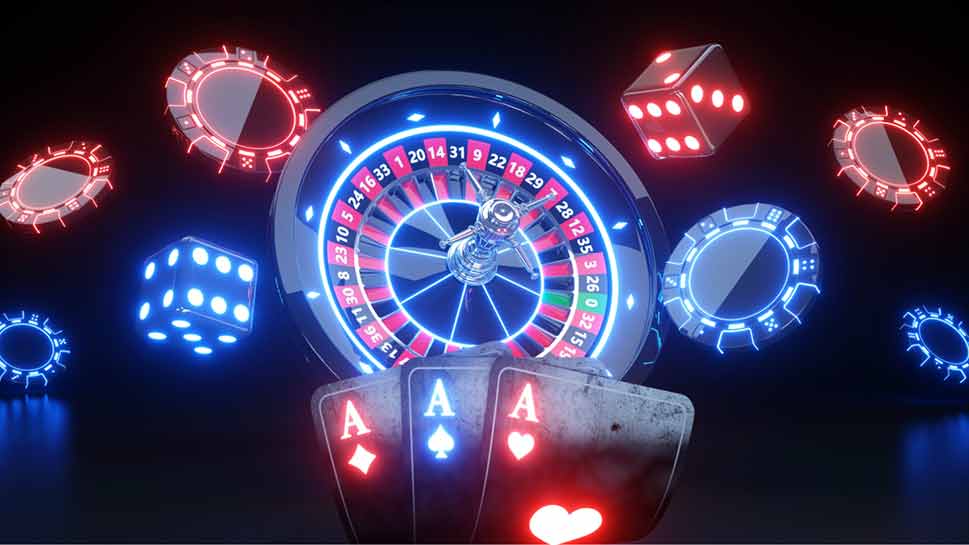 Our exclusive membership site – COMING SOON!
We'll soon be launching our highly exclusive CSNO membership club, with extra benefits and even more surprises in store just for you!
Sign up using the form below to receive updates from CSNO for free, and more – you'll be the first to receive exclusive handpicked bonuses, new casino spotlights and recommendations, and even many other extras.
Register now to receive our exclusive mailing list direct to your email now, so you don't miss out!
Sign up here to keep informed by CSNO!